Agent Referral
Let us be your Resource in Property Management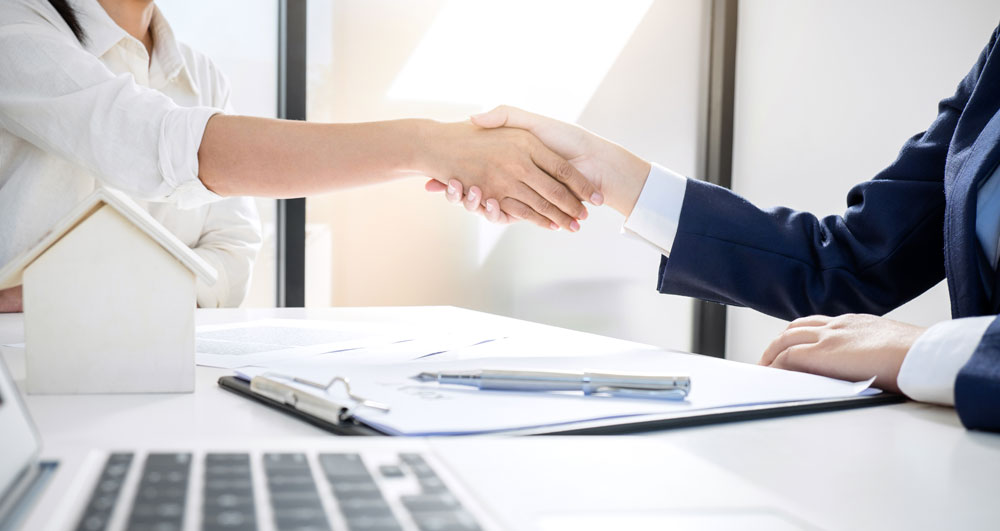 At Hiller Properties, relationships are important to us. We understand the value of communication and protecting the friendships that you have created with your clients over the years. That is why we developed our agent referral program so that you can rest assured that your clients have the care and support they need with a property manager.
We specialize in property management and we have designed our Agent Referral program to give the same level of care and attention that you would give to your clients. We are your resource in property management. Contact us today to find out how we can mutually work together and combine our complementary services.
Management Referral Program
We Offer a $500.00 Referral Fee to any Licensed Agent referring us a client we sign up for Property Management Services. If the property owner has more then one property we will pay you additional $100.00 for each additional property.
Tenant Referral Program
We offer a one time $200.00 Referral Fee to any Licensed Agent that refers a tenant we sign a lease with.