About Us
Meet the Team
MH Management has been in business since 2017. We pride ourselves as leaders in our local real estate market and the property management community. We pride ourselves in being one of the most progressive firms and stay current on the latest property management industry trends.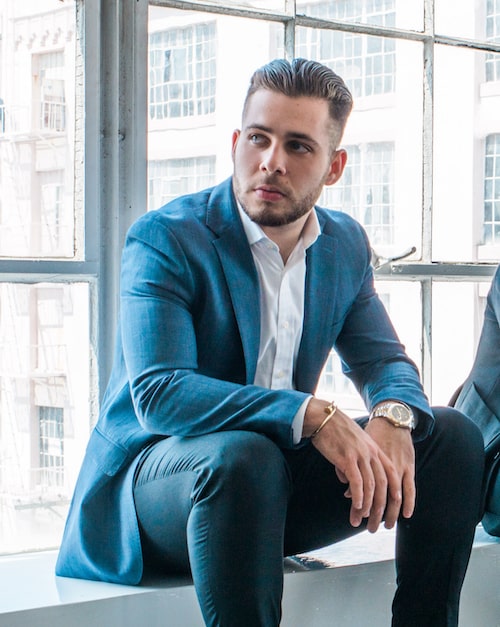 Micah Hiller Founder & President
To the extent it can be said of anyone, Micah was born to work in the Real Estate industry. Native to Beverlywood and practically raised in Circle Park, in his early years Micah would bike throughout the neighborhood from one construction site to another and became very friendly with the local brokers and builders. Micah was a high school sophmore when he became an intern at a local brokerage and undertook many responsibilities very quickly. Shortly thereafter he procured his real estate license and assumed leadership of the company's rental property and management division. Before graduating high school and leaving for Israel for a gap year, Micah managed to close multiple deals including one purchase by his then high school principal and another for his personal barber.
Upon his return to Los Angeles, Micah turned his focus to expanding his property management company and procuring and syndicating investment capital for development deals while still brokering many sales. He supervised several concurrent development projects to ensure no detail was overlooked and no milestone delayed. Dealing with the day to day challenges of building gave him a synergistic vision of the planning, regulatory, and construction processes involved in bringing any architectural vision to fruition. Building has become as much a passion as selling, and Micah has pressed in on property development. Micah's experience in all sectors of the industry truly gives him the foresight to map out the most direct approach and methods to achieving top results.
As anyone who knows Micah will tell you, he has insatiable energy and enthusiasm, and he's never met a challenge he wasn't brazen enough to undertake. In his own words, his greatest asset and fiercest passion are "the hustle and persistence day in and day out" and that much like himself "real estate never sleeps" making it a more than natural fit.